January was a quiet month for me. Literally.
Starting work again after the holiday season meant that I had to leave behind the voices of three females I had come to hear so much of over the festive period. Their names? Elsa, Anna and Taylor.
Like many others, I wasn't spared from the phenomena of Frozen and Taylor Swift. And the strange thing is I'm not complaining – I've come to enjoy them as well.
This led me to think about what elevated Frozen and Taylor Swift from being merely successful to being top of their game. Let's look at some numbers.
"Frozen" has earned [1] $1.2 billion worldwide, becoming the fifth-highest-grossing film of all time and by far the highest-grossing animation. That's not to mention two Academy Awards, a BAFTA, a Golden Globe, a soundtrack that has garnered [2] more than a million album sales and seven million Spotify streams, official YouTube video views in the hundreds of millions, and a DVD that became Amazon's best-selling children's film of all time based on advance orders alone.
Taylor Swift is the only artist in 2014 to sell over a million albums in the first week of its release (the fastest-selling album in the United States in a dozen years). She is the only female artist to replace herself on the top of the music charts with back to back number one hits.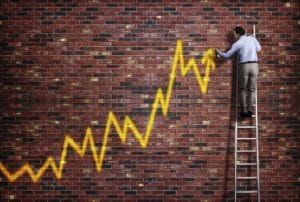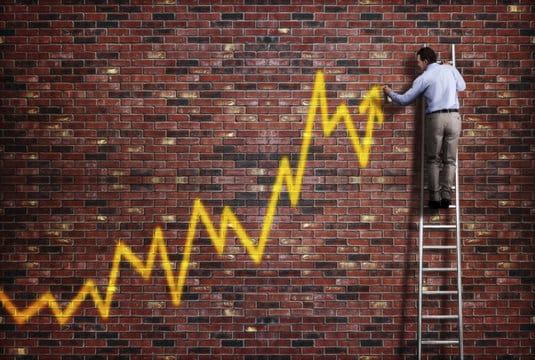 There are so many articles online about the success stories of Frozen and Taylor Swift that I've stopped reading. I will, however, share my thoughts about why I think they are both such phenomena.
Complexity
Frozen's storyline is a complex one. On the surface, it's another Disney Princess movie. But yet, it's not. The storyline is rather typical of a Disney movie, yet it's not. There's just a lot to process and a lot to analyse when watching Frozen. It's simple enough for children but yet deep enough for adults too.
Taylor Swift combines her singing/songwriting prowess with business savviness, releasing special in-store versions of her album 1989 that includes extra songs, bonus voice memos and photos. She also pulled her whole catalogue from Spotify to make a statement, which ultimately gave her fans reasons to go to a store to purchase her CD.
Timing
Frozen was released in November – an optimal release timing for movies. The release coincided with the holidays and the bumper Christmas season. Of course, having snow in the movie while having snow in the Northern Hemisphere probably helped made the movie that much more relatable and realistic.
Taylor Swift's release of 1989 was also a well-planned event. There was intentional build-up to create awareness ahead of launch day, and her team used a mix of social, advertising, partner marketing and PR to drive excitement during launch week.
Engagement
It seems a little silly to even talk about the Frozen storyline and needing to explain this. It's a story about sisterly love and the triumph of good over evil. It's relatable. Enough said.
Taylor works hard to connect with her fans, especially on social media. Vulture [3] website writes: "She treats her fans like friends, speaks their language, plays their games – all while encouraging their documentation of her album purchase. It is social media marketing extended to the hyper teenage BFF extreme. And it's totally working." She refers to her connection with her fans as 'a big sister relationship'.
Unique
One of Frozen's strongest appeal is that the story continuously subverts expected stereotypes. On the surface, it's a typical Disney Princess movie, but actually, it's not – the handsome prince is evil, the person with magical powers is good, both leads are female, the women save the day (not the men), and the element of love that is the usual climax of a Disney movie, ultimately, is an act of sisterly sacrifice and not the typical romantic notion of 'true love'.
Taylor Swift's brand has been nothing short of unique. One would expect a young, attractive female singer to follow the typical trend of branding herself as sexy and unattainable. Yet, she does the complete opposite! During her launch of 1989, she handpicked fans from her community, gathered them at a secret location and surprised with a personal visit from Taylor. She then chatted with them like friends, told them stories about her songs and brought her album to life in a truly unique way. Today, she continues to astonish and surprise her friends in different ways.
++++
What I've learned reflecting on the phenomenal business success of Frozen and Taylor Swift is this – that there are different ways of engaging any audience and we usually don't think of all of them. If we want to achieve business success (or success in general), then we need to appeal to as wide an audience as possible – not just in our offerings, but in our marketing strategies.
Different approaches appeal to different people. We need to be holistic and cognitively diverse in our thinking and the way we deliver our messages in order to be effective. Of course, having a framework like the Emergenetics WEapproach helps us manage and approach things holistically even when we work by ourselves or in non-diverse teams. It helps us harness our natural strengths and yet, develop strategies to overcome our blind spots [4].