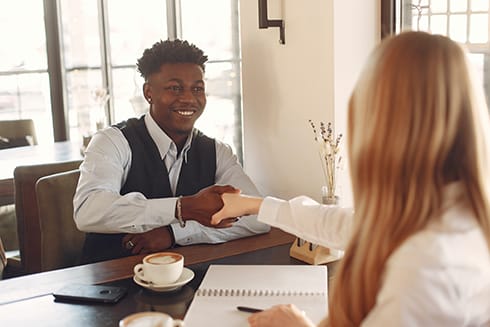 The very first thing you need to think about when you are using pre-employment testing to hire may not be what companies do first, but it should be. Let me give you a hint, it is not a pre-employment assessment but a pre-employment job analysis.
Why is a job analyses the first step in pre-employment testing? Well they don't sound very sexy that is for sure. But shouldn't pre-employment testing first involve actually testing the applicants? The answer is no; before you assess any potential candidates, it is critical to use a job analysis to know exactly what you're looking for. It is the elements of an ideal employee that determine the fit between the candidates you are engaging in pre-employment testing and the job position.
And it is this that will drive the success once a candidate is actually hired. A job analysis is more than understand the job description; it's a detailed, clear, and focused process designed to uncover precisely which skills, motivations, aptitudes, competencies, and cultural elements are required for success on the job. In order to find the perfect candidate, you first have to figure out what preferences and behaviors you would like to initialize on for the job. Only then can you continue the process of sorting out the individuals that fit the description.
From the Inc. Magazine article "7 Tips for Using Personality Tests for Hiring," it mentions that any pre-employment job analyses should come with "defining the job challenge". The good folks at Inc. speak the truth, because matching a candidate's personality alone is not enough and can even be detrimental to the hiring process, if not done via rational methods that are backed up by behavioral interviews, candidate resumes, and—yes—a proper job analysis.
The idea of pre-employment testing without a job analysis is a surefire way to hire the wrong candidates and increase turnover rates—things that no organization wants. The Emergenetics Selection Program (ESP) is our specially designed pre-employment testing system, and has been instrumental in helping us to grow our team with high quality employees. But the first step to our ESP system is always and remains to be a job analysis.

Print This Post