Turn Hiring into a Science
Find the right team member for any role.
Any time your organization decides to make a new hire, you have an opportunity to find an employee who will improve team dynamics, enhance outcomes and drive results. We also know that there is a lot that rides on your hiring decisions.
It's difficult to sort through resumes, screen applicants and successfully identify the individuals whose intrinsic motivations and skills match the needs of your organization. Making the wrong decision is expensive with replacement costs ranging from 50 – 75% of that individual's salary by conservative estimates.
To help you make the right new hires, use the Emergenetics Selection Programme to inform your process. Using our assessment designed specifically for hiring, your Talent Acquisition team gains a powerful advantage in:
● Aligning Human Resources and hiring managers
● Identifying great candidates for any open position
● Gaining valuable efficiencies in the hiring process
● Reducing turnover
Our Youth Program is designed to enhance student agency, advocacy and engagement. Students between the ages of 10 and 18 can get a personalized STEP Youth Report and participate in our Youth Discovery workshop to help them understand their strengths, value differences and gain tools to apply in their learning environments. Your students will:
Gain understanding of their inherent strengths
Collaborate and communicate more effectively with others
Value cognitive diversity
Discover how to advocate for their learning preferences
Emergenetics in Action
"I've seen teachers embrace it and love it. It's a seamless thing. It really helps you connect to your students and understand where they're coming from, which means learning will be improved as a result."
Debbie Canning | Teacher Resource Training Specialist, Polk County School District
Let's Connect!
Our team can help streamline your hiring processes and reduce turnover.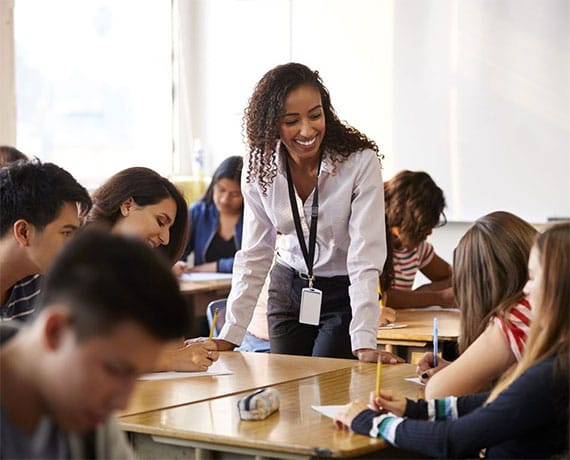 Keep Reading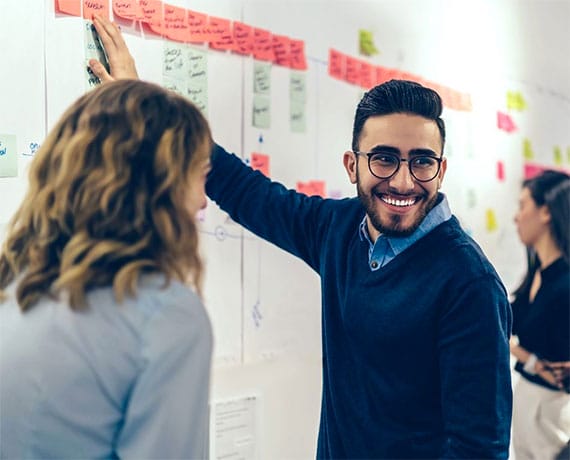 Keep Reading