Let's Amplify Employee Engagement Together
With 65% of the workforce considering a job change, company culture can't wait. When you understand how your employees prefer to think and behave, you can create an inclusive, inspiring workplace that attracts, engages and retains the world's top talent.
We're calling all culture champions to start an employee-first movement and demonstrate your commitment to your most important resource – your people! Are you in?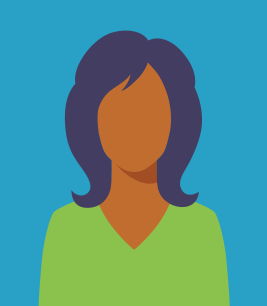 Anjana
Has a preference for Conceptual thinking.
She loves to imagine the "what if's."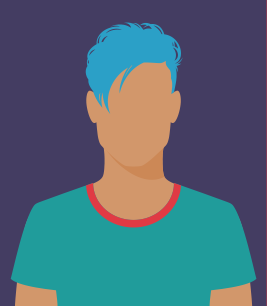 Kenji
Is a multimodal thinker.
How many thinking preferences do you have?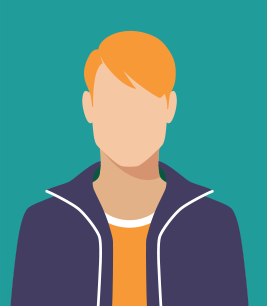 Jon
Is first-third Expressive.
Do you prefer to process internally too?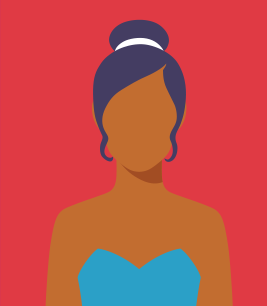 Rebecca
Prefers Abstract thinking.
She considers the big picture and bottom line.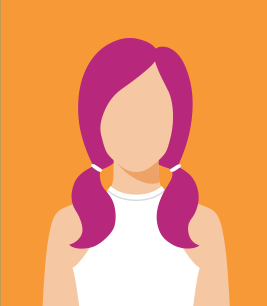 Erika
Is third-third Flexible.
She sees decisions as working drafts.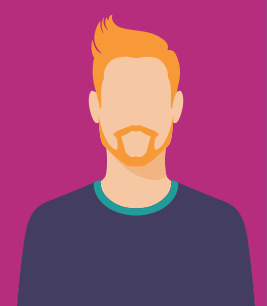 Francisco
Prefers a third-third Assertive pace.
What speed energizes you?
Kwame
Is second-third in all behaviors.
Where do your preferences land?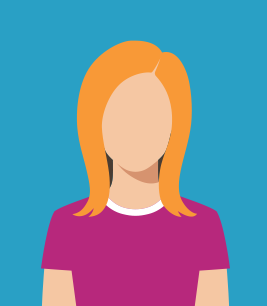 Sofia
Is third-third Expressive.
Talking things through helps her process information.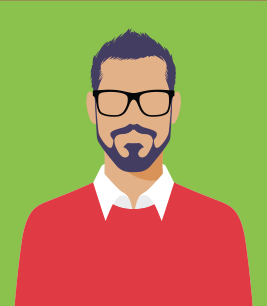 Louis
Prefers a gentle pace.
What's your preferred tempo?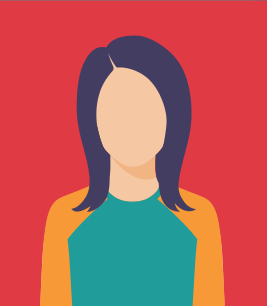 Alexa
Likes to understand the "why."
Do you get energy from Analytical thinking?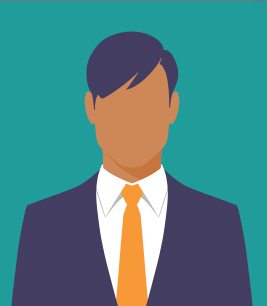 Andres
Enjoys seeing a decision through to the end.
What's your Flexibility percentile?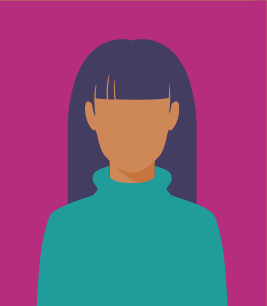 Zara
Has a preference for Structural thinking.
She enjoys the details.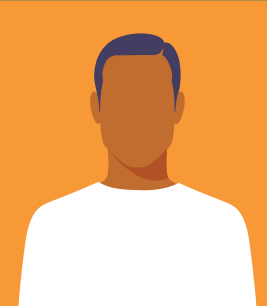 Michael
Gets energy from Social thinking.
His burning question is "Who?"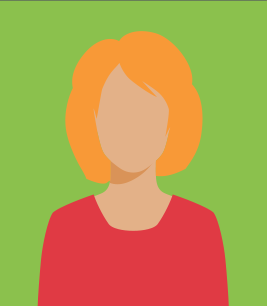 Maya
Prefers Concrete thinking.
She enjoys details and connecting with others.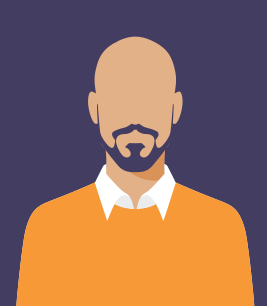 Paul
Is first-third Assertive.
He prefers to seek consensus with others.
Sow the Seeds for a Better Workplace
Trust is one of the essential nutrients of a positive company climate. When confidence is high, performance grows through increased productivity, improved collaboration and reduced burnout. Discover a framework to understand and boost conviction inside your workplace with our guide: Cultivate a High-Trust Organization.
Discover the Brilliance of Emergenetics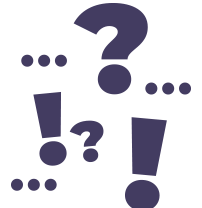 Personality Pop Quiz!

What's Your Thinking Style?
We're big fans of appetizers, so we've prepared a snack to help you discover our powerful science. Complete our short quiz to get your first taste of Emergenetics.
Great things happen when people put their heads together. Let's connect!