No matter where you are in the world, we're here to help.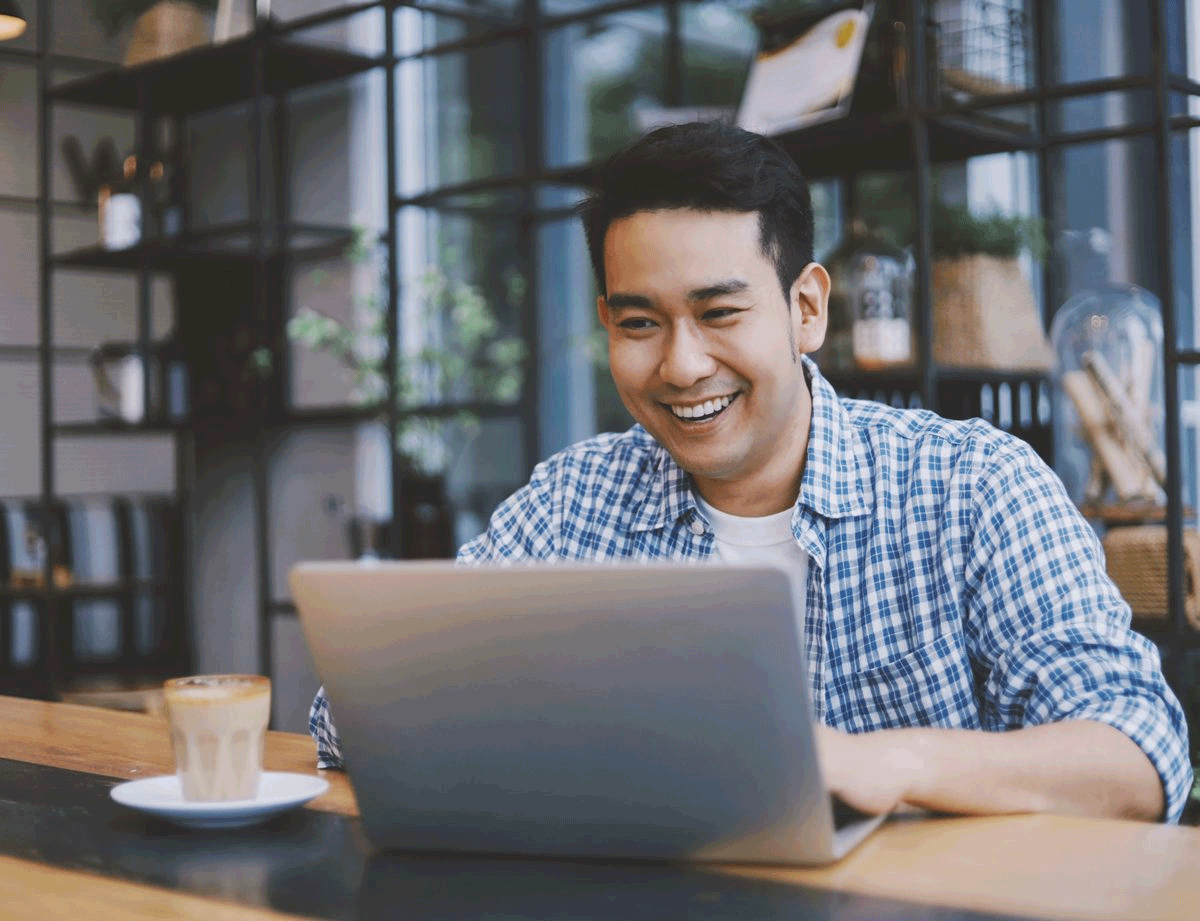 Thank you for your interest in Emergenetics International.
Headquartered in the United States, we have regional offices in Ireland and Singapore. Our network includes reseller partners and Associates who work in more than 45 countries around the world. Contact your regional office, and they can help get you started on your Emergenetics journey.

Emergenetics International Headquarters
2 Inverness Drive E, Suite 188
Centennial, CO 80112
Emergenetics in Action
"Emergenetics is a powerful tool to help any leaders manage their teams better and harness their team's personally for more effective collaboration. I have personally used it in my organisation and with my team and have seen how Emergenetics have helped us foster better teamwork, facilitated change management, achieving a shared vision and delivering results as a team."
Katherine Mah | Business Consultant, Five Talents Consulting