Pursue Your Possibilities
We're proud to be an employer of choice.
We're in the business of creating great workplaces, and we started with our own. We've built an amazing culture where hard working people (like you!) can realize their potential. With our shared values – Quality, Integrity, Sustainability and Family – we bring our best every day to make the world a place where people celebrate themselves and one another.
We offer a comprehensive benefits package that is designed to meet the needs of our employees and their loved ones. Flexible paid time off, a generous holiday schedule and a wellness stipend are just a few of the perks of working at Emergenetics International.
Headquartered in Denver, Colorado, with regional offices in Dublin, Ireland and Singapore, Emergenetics International empowers individuals to tap into their strengths, teams to work together effectively and organizations to maximize results.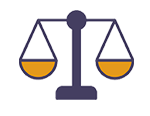 Integrity
We assume positive intent and act with professionalism and transparency.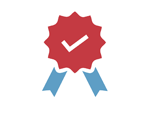 Quality
We focus on continuous improvement and provide professional products and services.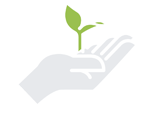 Sustainability
We are committed to reducing our carbon footprint and creating sustainable programs.
Family
We are connected and honor people, roles and quality of life.
Hear from a Few of Our Team Members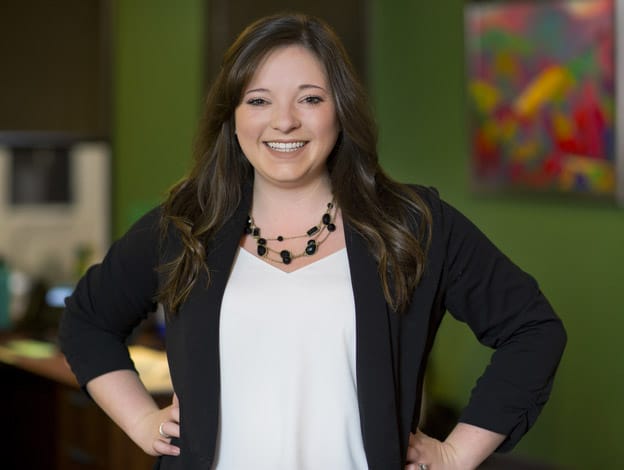 Adrienne Nash | Director, Client Strategy,
Emergenetics International

What is one thing our company does that makes it a place where people want to work?

"Decisions are made with an employee focus. We have an authentic and transparent culture that applies to all levels, and I know that I will be heard if I say something. Our leaders trust our employees and give us the flexibility to get our work done in a way that allows us to apply our strengths and produce efficiently."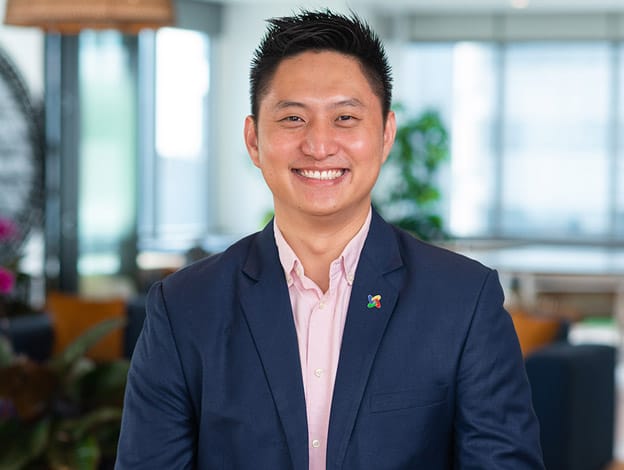 Lucas Tan | Assistant Director, Market Development and Partnerships at Emergenetics Asia Pacific

What do you enjoy most about working at Emergenetics International?
" The people. Going to work every day is a joy because I am working with a team that is not only aware of the way we prefer to collaborate and communicate; I am also working in a workplace that is psychologically safe. I can safely provide feedback and the same is given to me, and this helps me a better version of myself every day."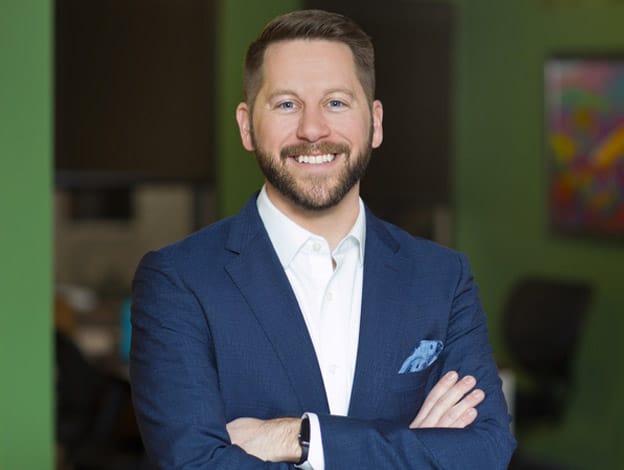 Bill Zubek | Director, Quality, Student|Teacher Emergenetics Program (STEP)

What are three words you'd use to describe your employee experience?
" Engaging, progressive, fun!"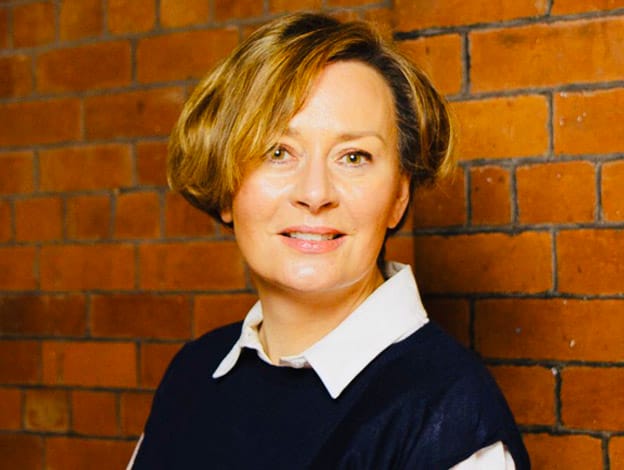 Sinead Devlin | Managing Director, Emergenetics EMEA

Why would you recommend our company to a job seeker?
" Emergenetics provides an opportunity for staff to positively impact the work that we do around the world. As a lean and agile company there are many opportunities to learn new skills and innovation is always encouraged."
Check back soon for open positions!
We Create Equal Opportunities for All
We believe that every human is entitled to equal employment opportunity, and we do not discriminate against our employees or applicants because of race, color, religion, sex, national origin, ancestry, age, marital status, citizenship status, disability, protected medical condition, military status, genetic information, sexual orientation, gender identify or expression or any other basis prohibited by applicable federal, state or local law. Our policy extends to all aspects of our employment practices including recruiting, hiring, training, discipline, promotion, transfers, compensation, benefits, leaves of absence, termination and all other terms and conditions of employment.
Emergenetics in Action
"We are facilitating Emergenetics throughout our Zurich International business and I believe this tool is extremely powerful, insightful and above all, fun to deliver and experience."
Holly Graham | Head of Learning & Talent Development at Zurich Insurance Company
We'd Like to Hear From You!
Our team is here to help you discover how you can strengthen human connection.