Enhancing Human Connections
No one is better at decoding what makes people tick.
Imagine a more understanding world. A global community, where every interaction is an opportunity for acceptance, understanding and connection. It's the kind of world we've always envisioned. And, it's the one we're helping to create. For more than 30 years, Emergenetics International has been in the business of helping people understand that we are more alike than different.
Our story begins with Drs. Geil Browning and Wendell Williams who met while working for a pioneer in brain research. They realized they shared a common vision to create a personality assessment that would reveal both thinking and behavioral preferences (revolutionary at the time!) to help individuals and organizations realize their full potential.
With the invention of the Emergenetics Profile, people could get a personalized understanding of how they preferred to approach work and life. With the creation of the Meeting of the Minds workshop, teams were able to come together to gain powerful knowledge that can be easily applied to improve communication, collaboration and engagement.
Learn more about how we work with organizations like yours.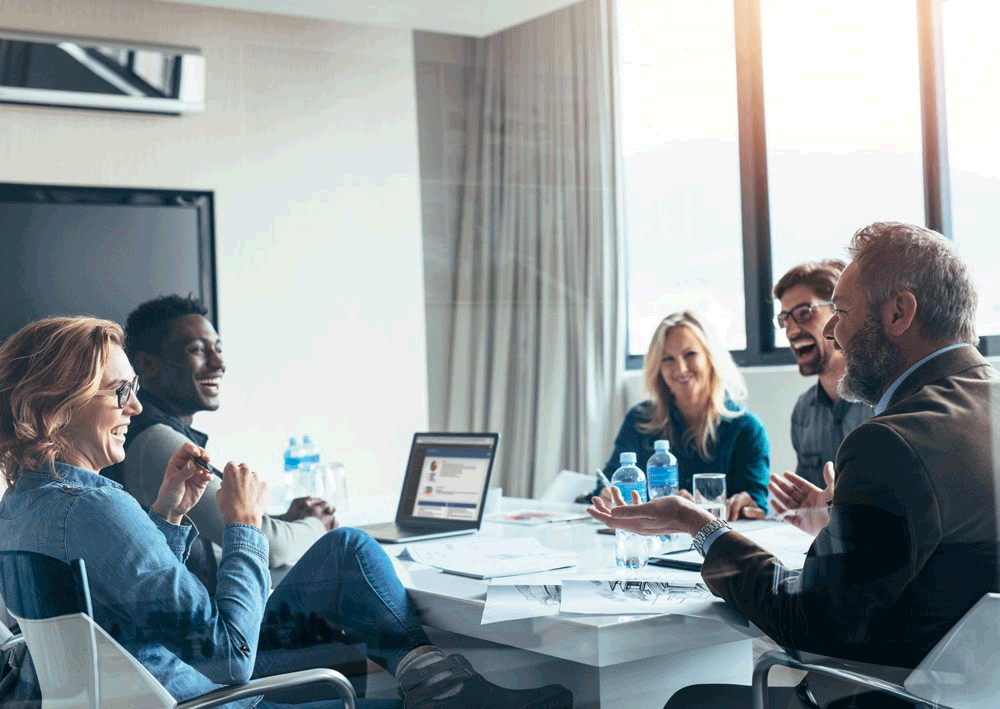 Businesses and Nonprofits
Empowering leaders, teams and organizations to develop their workforce, enhance performance and build positive work cultures.
Schools and Universities
Engaging with educators and students to strengthen instruction and create more inclusive school environments.
Equipping advisors and coaches to build self-aware leaders, develop effective teams and transform organizations.
Backed by our core values – Quality, Integrity, Sustainability and Family – we have helped countless people and groups across the globe improve their understanding of themselves and each other. And we don't plan to stop until we successfully bring Emergenetics to every mind!

Our assessment is scientifically valid and reliable.

We measure Thinking and Behavioral Preferences.

Your Emergenetics Profile is easy to remember and instantly applicable.

We use positive,
strengths-based language.

We deliver team applications – in addition to growth and development for individual employees, managers and leaders.

We promote cognitive
diversity and inclusion.
Emergenetics in Action
"Emergenetics was the best insight I have ever heard on who we are; how respect each other; how to use the "data" we have to better communicate; and how to work to our strengths!"
Charles E. Harman | Chief of Staff, Office of United States Senator Saxby Chambliss
We'd Like to Hear From You!
Our team is here to help you discover how you can strengthen human connection.