Investing in Our Communities
Shining a spotlight on resilience
At our core, Emergenetics has always focused on celebrating brilliances and empowering people with a positive self-image. We know that when you believe in yourself, know how to lean on others for support and approach the world with an asset-based mindset, you are more resilient and successful. Employees with a strong sense of self enable their organizations, nonprofits and communities to flourish.
Through our philanthropic giving and volunteering, Emergenetics International focuses our energies on supporting causes that build resiliency in youth to empower them with the tools, systems and skills they need to overcome obstacles, trust their strengths and lean on others to create bright futures.
Whether by partnering with nonprofits that address systemic obstacles to resiliency like the digital divide and food scarcity or supporting individual skill building through mentorship and youth programming, our company and employees volunteer time, talent and treasure to make the world a more positive place.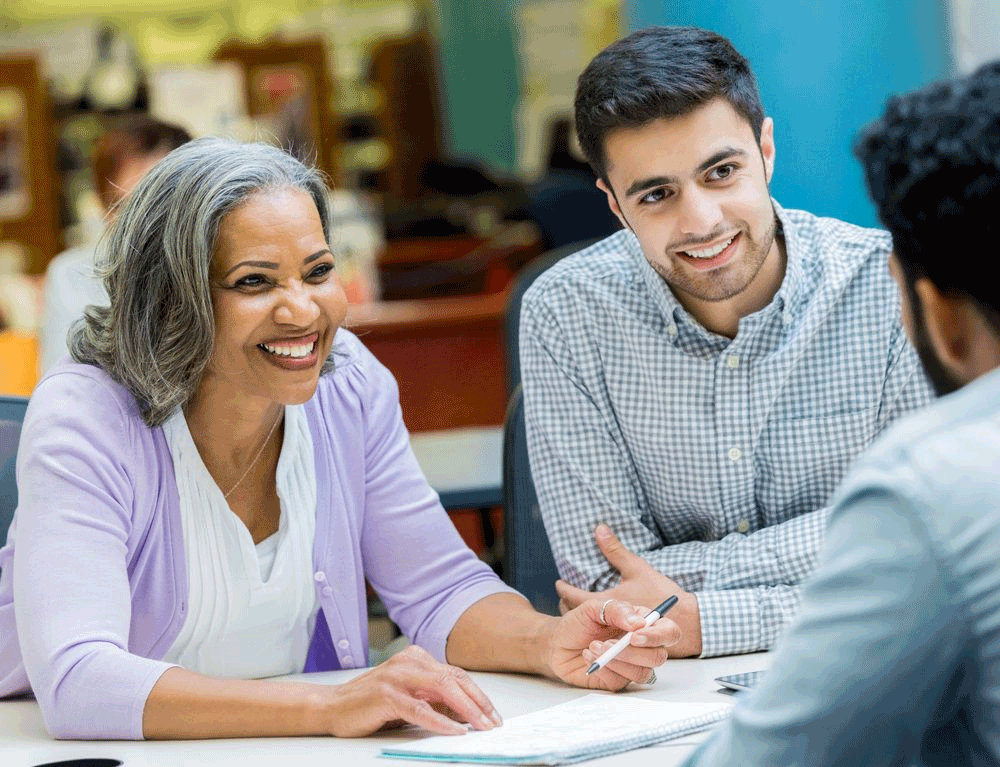 We Love to Give Back
Since our founding, Dr. Geil Browning wove philanthropy into the core values through our commitment to Family. In our view, Family means more than just our employees or clients. It's also a promise to our communities – local and global.
Emergenetics International has long committed to donating at least 1% of our annual gross profits to charity and has actively supported volunteerism through individual and team outings.
Staff members receive three days of paid time off to volunteer with nonprofits of their choosing in addition to participating in company-organized philanthropic activities. Employees also receive a charitable gifting match from Emergenetics International each year to support their preferred nonprofits.
Emergenetics in Action
"Emergenetics allowed our team to gain a better understanding of one another. It was amazing to see the energy that the team had as a result of seeing one another's brain. Perhaps the greatest benefit is that it has carried over into our work environment, enabling us to be a stronger team."
Amy G. Isola | Executive Vice President, Director of Human Resources, Farmers National Bank
We'd Like to Hear From You!
Our team is here to help you discover how you can strengthen human connection.