The Intersection of Nature and Nurture.
You and your personality are the powerful combination of your genetic gifts and your life experiences. Emergenetics provides a distinct view into what makes you tick, as we reveal the ways that you prefer to think and behave. Through seven universal Attributes, we provide the blueprint to achieve greater self-awareness, enhance communication and build more productive workplaces.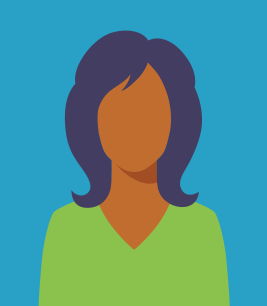 Anjana
Has a preference for Conceptual thinking.
She loves to imagine the "what if's."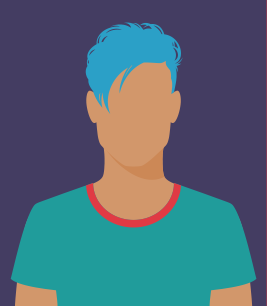 Kenji
Is a multimodal thinker.
How many thinking preferences do you have?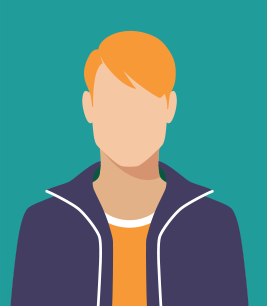 Jon
Is first-third Expressive.
Do you prefer to process internally too?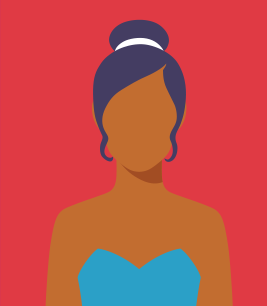 Rebecca
Prefers Abstract thinking.
She considers the big picture and bottom line.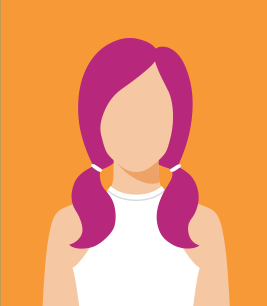 Erika
Is third-third Flexible.
She sees decisions as working drafts.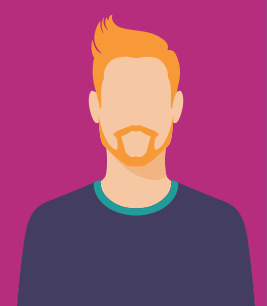 Francisco
Prefers a third-third Assertive pace.
What speed energizes you?
Kwame
Is second-third in all behaviors.
Where do your preferences land?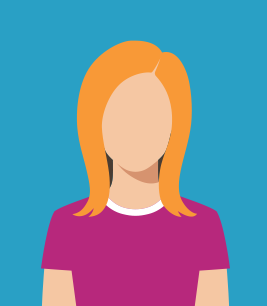 Sofia
Is third-third Expressive.
Talking things through helps her process information.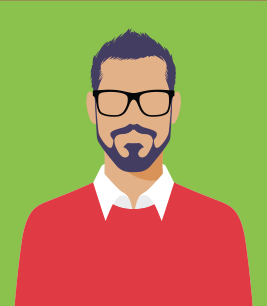 Louis
Prefers a gentle pace.
What's your preferred tempo?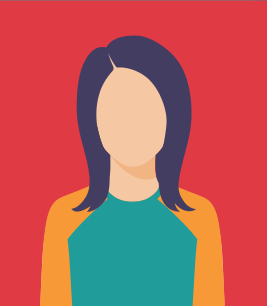 Alexa
Likes to understand the "why."
Do you get energy from Analytical thinking?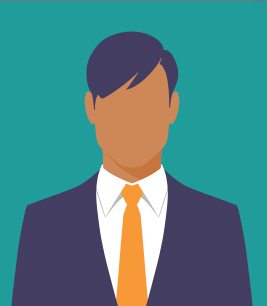 Andres
Enjoys seeing a decision through to the end.
What's your Flexibility percentile?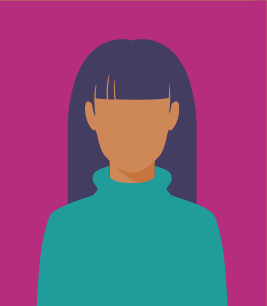 Zara
Has a preference for Structural thinking.
She enjoys the details.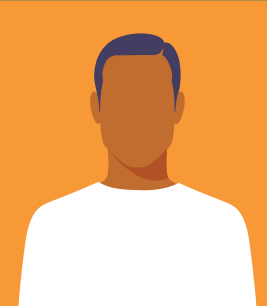 Michael
Gets energy from Social thinking.
His burning question is "Who?"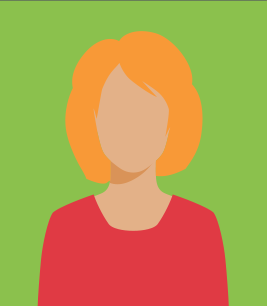 Maya
Prefers Concrete thinking.
She enjoys details and connecting with others.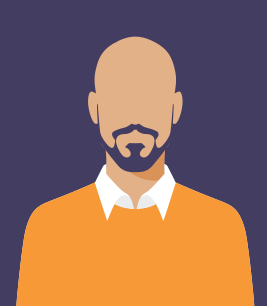 Paul
Is first-third Assertive.
He prefers to seek consensus with others.
Improve Your Hybrid Team's Performance
Our latest guide, The Hybrid Teams Handbook for Managers, empowers leaders with actionable strategies to overcome 10 common challenges that hybrid groups face on their way to greater engagement and productivity.
Discover the Brilliance of Emergenetics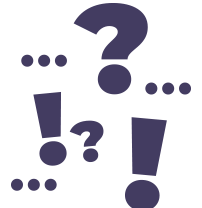 Personality Pop Quiz!

What's Your Thinking Style?
We're big fans of appetizers, so we've prepared a snack to help you discover our powerful science. Complete our short quiz to get your first taste of Emergenetics.
Great things happen when people put their heads together. Let's connect!