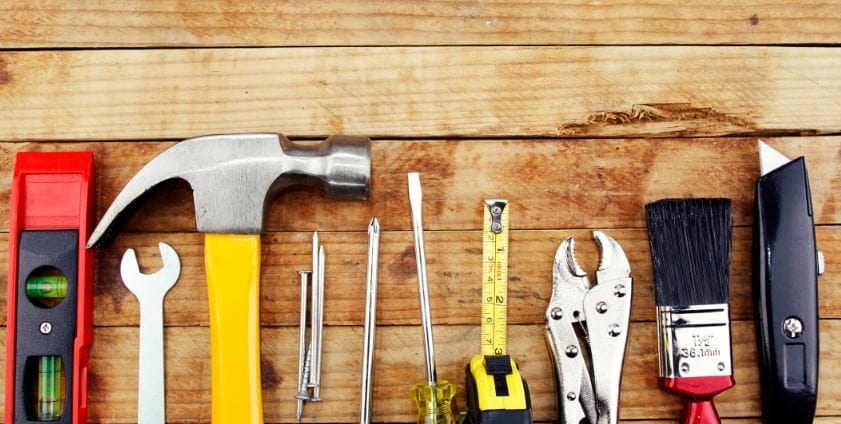 Defining corporate culture is almost as challenging as actually building corporate culture. After all, any company's culture is in many ways singular to that organization. That's why a simple definition like this one from a New York Times article titled, The Real Meaning of Corporate Culture is a good starting point: "Corporate culture is…what you value, what is important for you and your company."
Definition is critical, because without it, you won't be able to find people who fit in the culture, attach the core values of the company to the work that needs to get done, or engage your leaders and employees to put it into action. Look at the best company cultures and it is apparent even to the casual observer and is palpable in even small interactions.
If you've ever bought a pair of shoes from Zappos, you know what I mean— culture is as much a part of their day-to-day work as selling shoes.
This from the Core Values and Corporate Culture page of their website (2 of 10 core values):
Deliver WOW through service
Create Fun and a little weirdness
I saw this in action when I returned a pair of running shoes after wearing them for almost a month. They hurt my feet and weren't working. Most companies would tell me politely that wearing shoes for a month, which basically renders them unreturnable, is a case of sour grapes or a "Not my problem" issue (they didn't make the sneaker after all). Zappos however, looked at it differently. The not only let me return the shoes, the exchanged them for a different pair that they overnighted so I wouldn't miss a day of running. And they donated my used shoes to charity.
Most importantly, the person on the phone was helpful, cheerful, funny, and incredibly proficient. I never post about companies on Facebook but I deliberately did in this case.
This is no doubt a case of corporate culture in action. It reinforces an important point made by HR technology firm Software Advice on their blog, "In sum, company culture means different things to different people. But if you're specific and descriptive in defining the values and behaviors esteemed in your workplace, and you take steps to ensure these traits are being demonstrated and reinforced, you're much more likely to attract, retain and engage talent."
Zappos was specific with the employee I spoke to in order to clearly define what that culture meant, and clearly it was accomplished, because in one interaction, I got it. When your customers can understand something this important that quickly, you'll know you've demonstrated culture.
So what are the key takeaways from Zappos for building corporate culture?
Clearly define what your corporate culture is. Make sure every leader in your company understands what this means on a practical level.
Hire people who will fit in with the culture. Of course you need to ensure that employees can do the job you're hiring them for and have the right motivation and skill sets, but its also critical to find people who will fit the culture.
Make culture real. Its more than a poster of your core values in the break room. Its about living, recognizing and rewarding great achievements in living the culture. Every employee should be able to understand how to incorporate your company's culture into their day to day work.
Align culture to the business objectives. In the case of Zappos, that means selling shoes (check!), gaining repeat business (check!), generating positive press (check!). Your employees need to see culture as a driver of the bottom line. For those employees in your organization who think in an Analytical mindset, culture has got to be about more than vision and making people feel included…it's gotta drive results.

Print This Post