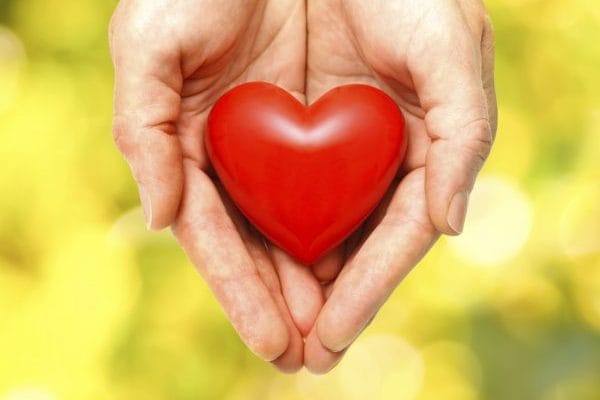 Do you appreciate your co-worker's preference in Green (Structural thinking)? And what's not to love about your boss's 3rd/3rd Flexibility? Why not share an Emergenetics Appreciation Card with your favorite colleague, friend or family member? After all…beauty is only skin deep and Emergenetics preferences are so much more!
Emergenetics has developed a collection of Appreciation Cards for you to dole out to all your favorite people. Check out the full selection of cards on the Emergenetics International Facebook page under the Valentine's Day Cards Album. You can share on Facebook (just click Share image and send away!). Or just like the good old days, you can print out and deliver in person (with candy conversations hearts of course!). Happy Valentine's Day from your friends at Emergenetics!
See the full collection on the Emergenetics International Facebook Page.


Print This Post