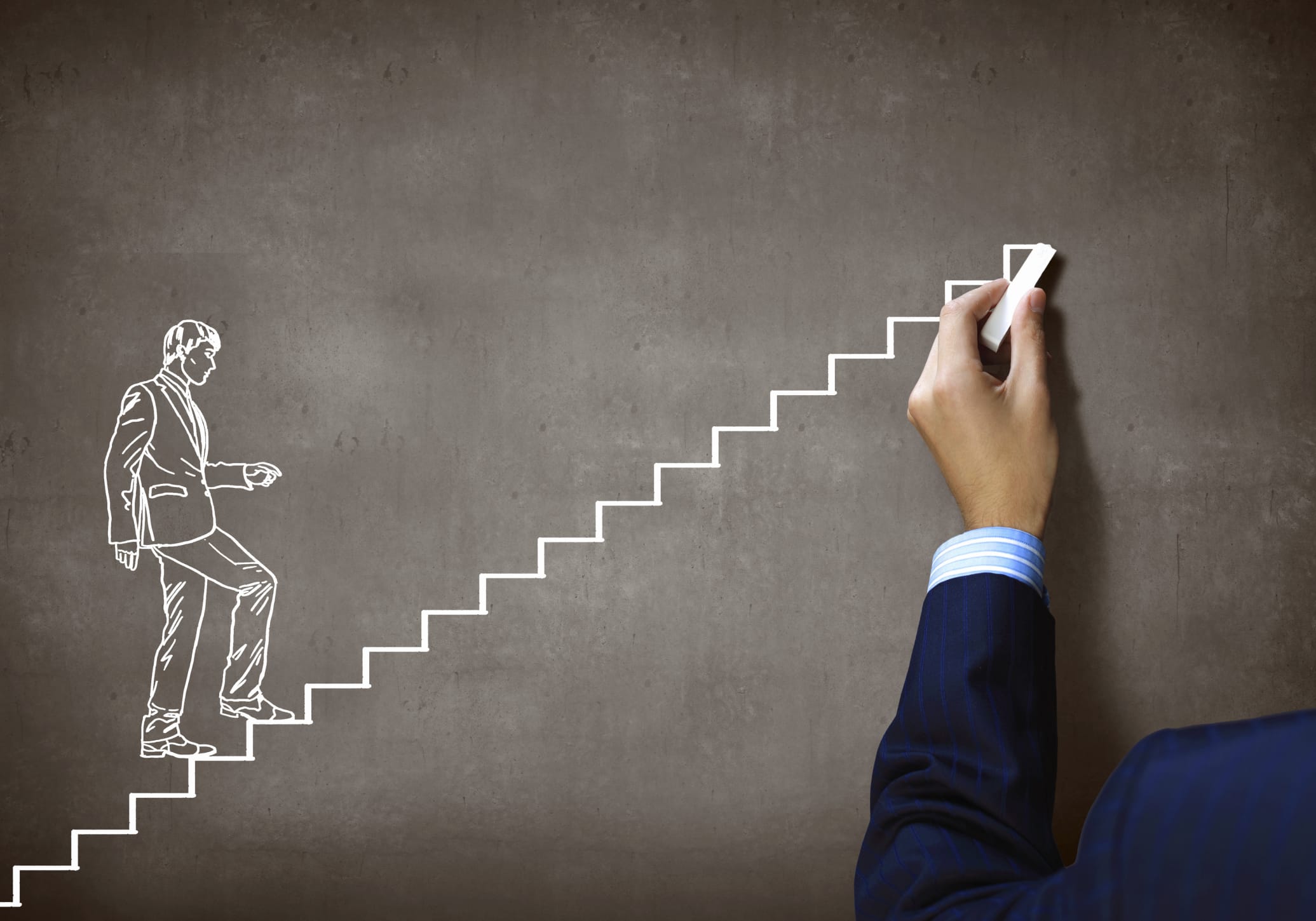 Think employee engagement isn't quantitative? Think again. Employee engagement – that warm, feel-good tenet of a happy office environment – starts to escape into the ether when budgets start tightening and projections start being made. And the reasoning isn't that engaged employees aren't important or that a productive, focused, and happy workforce cannot make a difference.
The reason is that companies don't know how to accurately gauge employee engagement and they can't easily and quantitatively see the ROI of measures put in place to boost employee engagement. This doesn't have to be the case, and more and more data is showing that employee engagement is not only measurable in bottom-line dollars but improvable with specific, training-and-development oriented strategies and tactics.
First, the data: According to a blog from Harvard Business Review on the perils of micromanagement, employee engagement makes big differences to organizational financial performance quickly and definitively, as studied by Gallup.
Absenteeism caused by disengagement costs a typical 10,000-person company $600,000 a year in salary for days when no work was performed.
Disengagement-driven turnover costs most sizable businesses millions every year.
Engaged employees are more likely to show up to work, stay with a firm longer, and be more productive while they're on the job.
Those findings still a little vague? Try this on for size: Highly engaged teams average about 18% higher productivity and 12% greater profitability than the least engaged teams.
So greater employee engagement leads to higher productivity and increased profits. Quantitative ROI: Check. Now for the more difficult part–the "How?"
Every company is different, but research again points to key factors that rise to the top when it comes to engaging employees.
The HBR article points to the need to "make a practice of building on

employees' strengths

."
Gallup advocates "designing development opportunities for every employee, manager, and leader."
Scientific research done for the Journal Human Resource Management Review points to these three factors for improving engagement:
Psychological meaningfulness — associated with the perception that one's role is worthwhile and valuable.
Psychological safety — associated with one's perception of how safe it is to bring oneself to a role without fear of damage to self-image, status, or career.
Psychological availability — associated with the physical, emotional, and psychological resources that can be brought to a role.
There's a blueprint here – it's about tailoring approaches to the way people need to do their work in order to be successful. The ideas of psychological safety, meaning, and availability must coincide with development opportunities that resonate with the strengths of a particular employee, whether they're a team member or leader.
In our paradigm, which hits at thinking and behavioral tendencies, how would a leader who prefers to think in a highly Analytical and Social way need to be trained and developed? Well, with data and logical ideas that can be tested through collaborative approaches. He or she would need a team to work with and a sense of connection from the idea to the employee to the customer. This kind of approach provides that psychological meaningfulness: the leader's work is truly being valued because he or she is experiencing a safety in the way he or she is approaching it.
Is employee engagement in this manner difficult to accomplish? Yes. But is effective employee engagement necessary and can it propel organizations forward to greater bottom-line results? Absolutely.

Print This Post