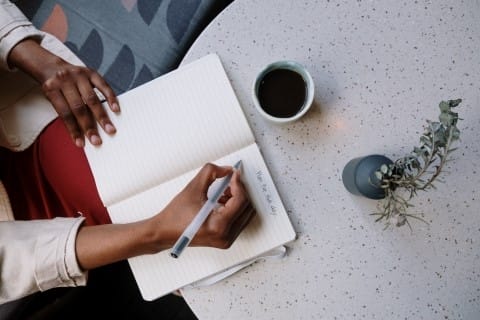 While there have been a lot of changes forced on us over the past year, there are probably a few things we'll want to hold onto no matter what 2021 brings. For example, the events of 2020 have encouraged many people to place a renewed focus on mental wellbeing and work-life integration. It has also led to new ways of working that may be beneficial to us long after the pandemic.
As you reflect on the past year, is a new behavior, habit or goal that you would like to bring with you into 2021? If nothing yet comes to mind, the end of the year is a great time to consider new practices that you'd like to start implementing – or equally important, old ones you should stop implementing!
As you identify new habits, goals or intentions that you want to manifest, I invite you to work through your preferences to help optimize your likelihood for success.
Apply Emergenetics to Integrate New Practices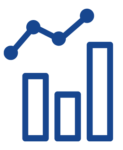 Analytical
Take time to establish your "why." Ask yourself what it is about this new habit or goal that is important to you. When you have a strong reason to enact the behavior, it will become much easier to integrate it into your daily practices.

Structural
Provide yourself with clarity on the "how." Identify a plan to start making the practice part of your everyday life or work. By giving yourself specific steps and actionable ways to implement the habit, you can start to make it a part of your life.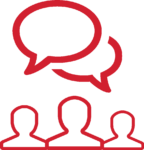 Social
Consider the "who" in a few ways. Identify an accountability partner to help you stay on track, and you can also imagine how your taking on this behavior or objective will benefit others to help you stay motivated.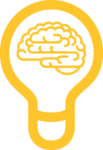 Conceptual
Identify your "what if." Create a vision board or find a picture or word that helps you imagine the future benefits and possibilities that come from your intention. By envisioning the end product, you will be more inclined to practice your new habit or achieve your goal.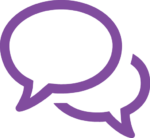 Expressiveness
If you are in the first-third of Expressiveness, write down the habit, behavior or goal somewhere where you will see it every day and set aside time to reflect on your progress. For those in the third-third, post the goal somewhere where others will see it and make time to share your progress with friends.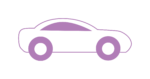 Assertiveness
If you are in the first-third of Assertiveness, maintain your motivation by identifying a steady pace for implementation with small, incremental steps. For those in the third-third, you may be more energized if you push for a fast implementation and turn the process into a competition with yourself – be sure to celebrate when you exceed your own expectations!

Flexibility
Those in the first-third of Flexibility appreciate staying the course, so stay focused on one objective at a time until it becomes a repeated process that doesn't depend on a cue. For those in the third-third, identify a contingency plan. We know disruptions are inevitable, so have a plan to course correct if you get off track.
Whenever you are setting a new intention, working towards a goal or implementing a new behavior, it will take time and energy to make it a common practice – particularly in a time when our "normal" has been disrupted. By working through your preferred Attributes and creating a plan or image of action that speaks to your strengths, you can start to enact whatever new practice you wish to become part of your reality.
Interested in discovering more applications of the Emergenetics Attributes? Explore our website to learn more about our programs or fill out the form below to speak with a team member today!

Print This Post