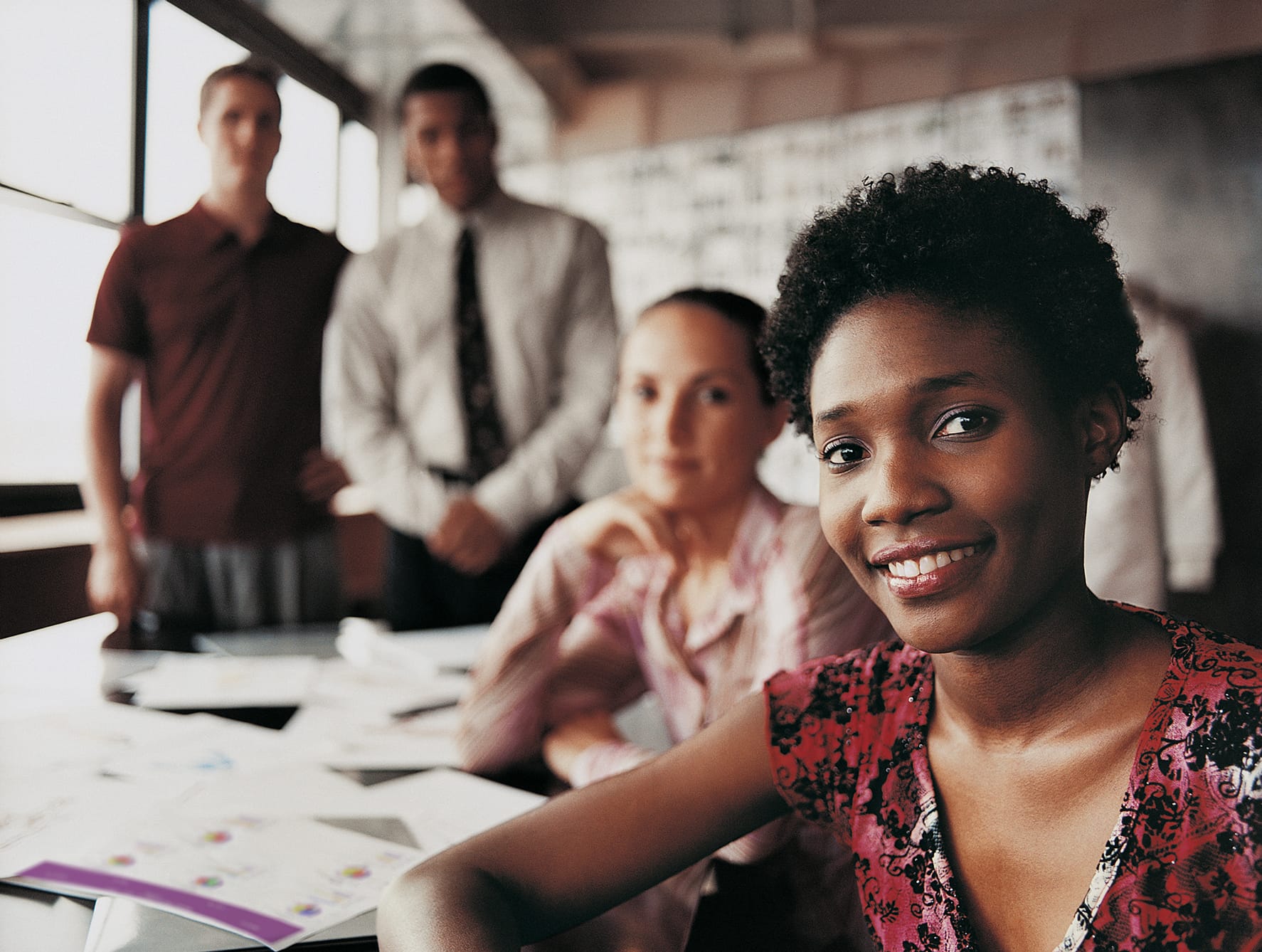 Recently I was reading an article from the Harvard Business Review on Company Culture Is Part of Your Business Model. Quoted from Jim Dougherty, "Culture, in my mind, is the single most important attribute to successful companies. Inevitably, when things don't go well for a company, the culture is what has a lot to say about whether or not you make it."
So, what is organisational or corporate culture and how important is it for each organisation?
Company cultures are shared values and practices of the employees in a company. By aligning its culture to the company's business goals, productivity and performance, it enables the company to achieve a successful business. Apart from using strategies in business, it is important to build a strong team from within.
As with each team, we can effectively strengthen the team bond only when "I" am willing to take that step forward to make a difference. 
Reflecting on my company's culture, I've seen myself grow in personal and professional development through integrating our company's core values—Integrity, Quality, Sustainability, and Family— in my life as a team player. At the same time, I strongly believe in upholding the service philosophy we have established in our Asia Pacific office. We serve with mind and heart because WE VALUE PEOPLE.
By the term "WE", we relate it to the WEapproach, the "Whole Emergenetics" approach. In adopting the WEapproach, we take a holistic approach in targeting all Thinking and Behavioural attributes, where each individual plays a role in contributing to the team dynamics, which over time, determines a consistent set of organisational behaviours which builds organisational culture.
With this philosophy etched in my mind and heart, I have learnt to take a WEapproach in the different areas in my life. For example, at work, to understand the needs of our clients and the quality of service we are able to provide them with.
I have also learnt to value the people around me (clients, team mates, Associates or even family and friends) and to embrace one another's differences. Using strategies in dealing with difficult situations have helped me be more effective in making decisions.
Hence, I believe that it is necessary for any organization to clearly define their corporate culture and make it an integral part of the business. As an individual, feeling aligned with the culture can help one shine in their position.

Print This Post