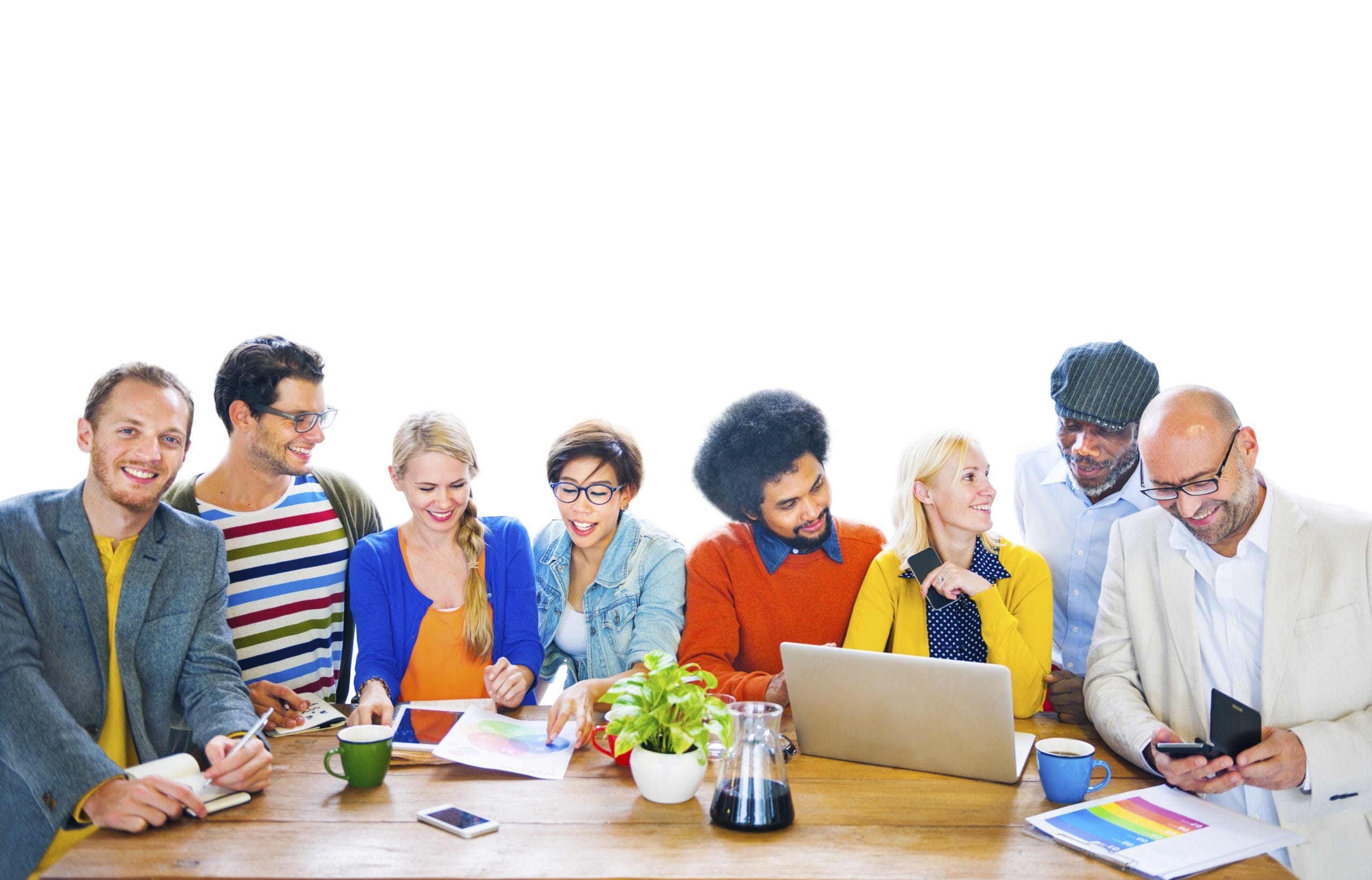 Everyone defines trust from his or her own perspectives; we have our own personal story that shapes how we define trust. Personally, I believe it is important to share common goals, commitment and understanding of what needs to be done, at a personal and team level. We establish trust and cultivate trust through actions and words, and more importantly to maintain it over time.
Trust, at a team level, involves communication, commitment, collaboration and competence – in other words, social interactions.
Communication with one another: should be consistent and meaningful so as to avoid miscommunication
Commitment to a team: helps teammates meet goals and able to rely on one another
Collaboration: allows sharing of ideas and building stronger bonds through working with each other
Competence: in fulfilling roles and responsibilities, and completing assigned tasks
Trust is indeed a crucial factor for team performance. When there is no trust, naturally, no one will voice out their opinions or ideas and there will be little or no team cohesion. Often, the outcome is that the organisation will not grow as a team. Thus, we will never get to a level of a high performing team nor result in growing a successful business. In order to build a successful team, we will need to establish a high level of trust in our constant interaction with one another.
How, then, do our different brains relate to trust?
Analytical pathways: using reliable data from credible resources to support facts and conclusions, providing ideas that enhance value.
Structural pathways: willingness to follow procedures and to reach a common goal, creating realistic timelines and expectations.
Social pathways: considering the impact to people, validating feelings and emotions.
Conceptual pathways: allowing ideas to be explorers, communicating vision for the future.
Communicating the above effectively also means that we manage the energy levels in our behaviours in social situations, in conveying our opinions and in responding to changes. Combining our thoughts and behaviours in a way that expresses respect and understanding to those around us enables us to build and maintain trust over time.
Having a WEteam and using the WEapproach brings about the unique gifts of each individual to the team, utilizing cognitively diverse perspectives and strengths. Hence, with this, we can interact better with as a team.
---
"Trust is the glue of life. It's the most essential ingredient in effective communication. It's the foundational principle that holds all relationships."
– Stephen Covey
ABOUT THE AUTHOR
Geraldine is an Emergenetics Associate and she holds a Bachelor's degree (Hon.) in Psychology and Forensic Science from the University of the West of England, United Kingdom.

Print This Post