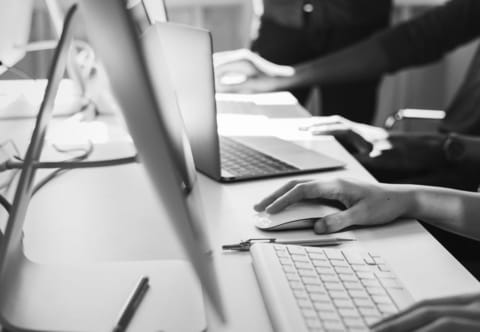 It's that time of year again. Once January 2 rolls around, most of us begin to look at our action plans for the next calendar year and do our best to hit the ground running after the holidays.
As you consider your activities for 2019, I encourage you to approach it through an Emergenetics® lens to help you establish an effective training and development plan within your own organization – or within a company that you are partnering with as a consultant.
To ensure that your programs speak to every Emergenetics Attribute, consider the following questions, and if you get stuck, consider putting together a "WEteam" (or Whole Emergenetics team) with each Thinking and Behavioral preference represented to help build your strategy.
From the Analytical Attribute:
What are your objectives for your learning initiative?
How will you measure success?
From the Structural Attribute:
How will you make your workshops practical and applicable to daily work?
What is your timeline for your training and development initiative?
From the Social Attribute:
For whom are you building this initiative?
Do different groups have different needs?
From the Conceptual Attribute:
Do your goals align with the company's strategic goals?
Do you have support from your executive team to push this program forward?
From the lens of Expressiveness:
How are you communicating goals and expectations around the training?
What communication channels work best within the organization?
From the lens of Assertiveness:
How are you driving your ideas and program forward?
When (and with whom) do you need to reach consensus?
From the lens of Flexibility:
How will you account for potential changes to your initiative?
What elements need your firm focus?
When you consider each Emergenetics Attribute, you can be much more confident that your training and development initiatives will be successful because you are taking into account the needs of every preference.
To help you implement your 2019 initiatives, we've put together a fillable PDF that you can download to answer these questions as well as map out your vision for the year and action steps for each quarter.
If you have any questions as you design your 2019 game plan, connect with your Emergenetics team or fill out the form below to have one of our experts contact you directly.

Print This Post